Facebook Marketing : Strategies on How to Generate Leads
There are several strategies of generating leads which are currently available for network marketers.  However Facebook has proven to be one of the most effective and economical way of generating unique leads for your business.
However you will not be able to produce prospects if you do not know just how to go about it.
You need to know how to pay attention to your audience and you must know their opinions.
This you can only do if you are investing in your business and one way of doing this is having access to up to date trainings how which are the best methods to use so that your strategies on how to generate leads on Facebook will be effective.
Invest in Your Business:
There are several training programs available out there in the market, so you need to be careful and clear exactly what are your expectations before you proceed to invest in an effective system.  It has to be an innovator training system which should cater for your online business and should guarantee you with effective results, promised intensive training and promised success.
I started last week to use MLSP – MyLeadSystem Pro which is an educational platform engineered by some of the most successful home based entrepreneurs like Pat McKeon, Clint….. MLSP's main goal is to provide network marketers and business owners all the necessary tools, resources, websites and intensive training required to build a wildly successful and profitable home based business.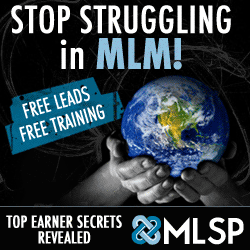 Social tagging:
facebook
>
generation
>
invest
>
lead
>
mylead System Pro
>
strategies
>
training